Cashbacks for You and Charity (II)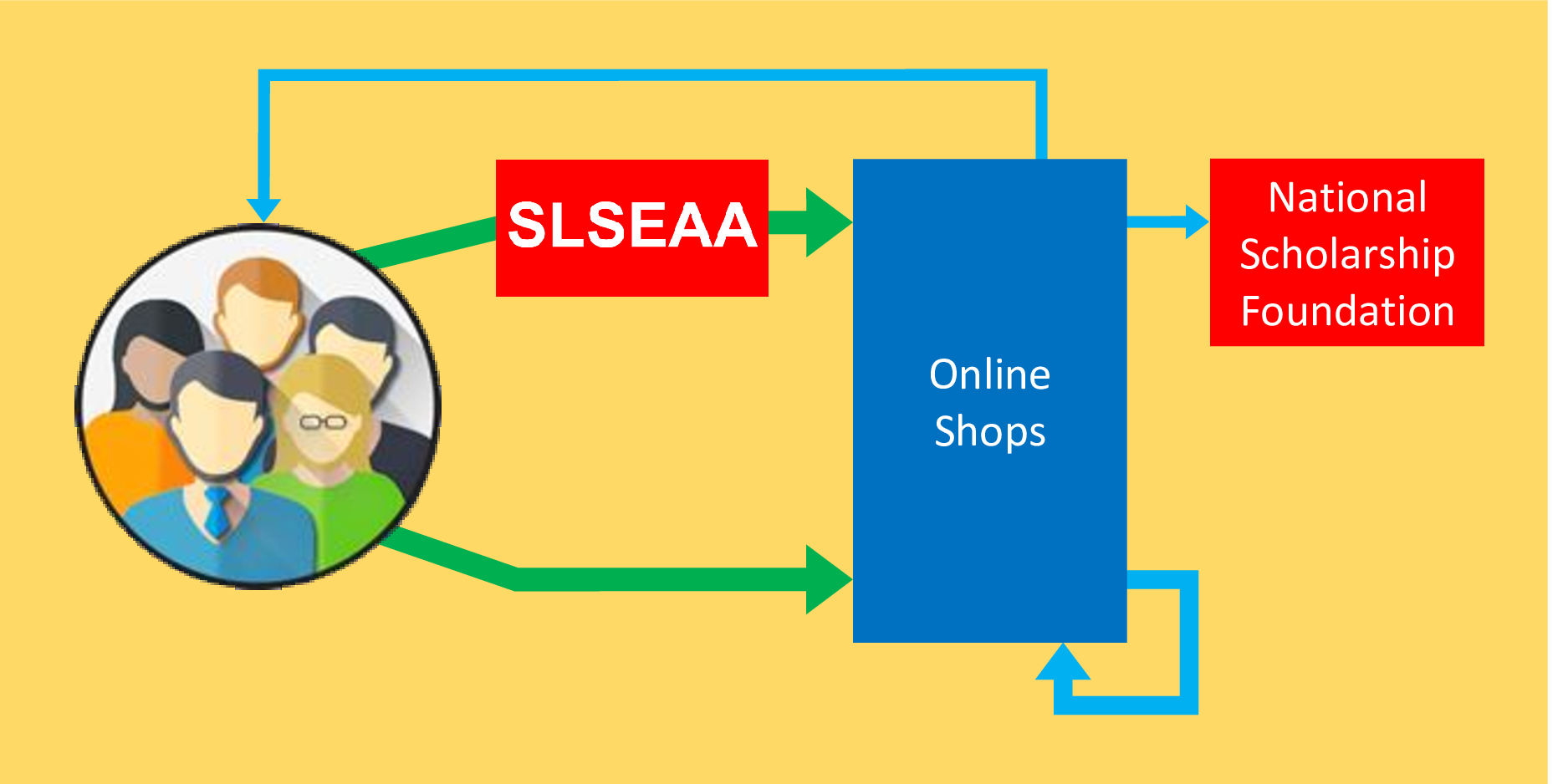 LSE alumnae and alumni shopping online receive significant cashbacks on all of their purchases at major Swiss retail outlets via the Rewardo Web site.
You keep 60% of those cashbacks and give 20% to the Association to be all passed on to our national scholarship foundation, the LSE Alumnae and Alumni Foundation of Switzerland. The remaining 20% goes to the service provider.
Some of the cashback highlights are:
Membership of the Association is not required but desired.