Bespoke Tailoring in the English Tradition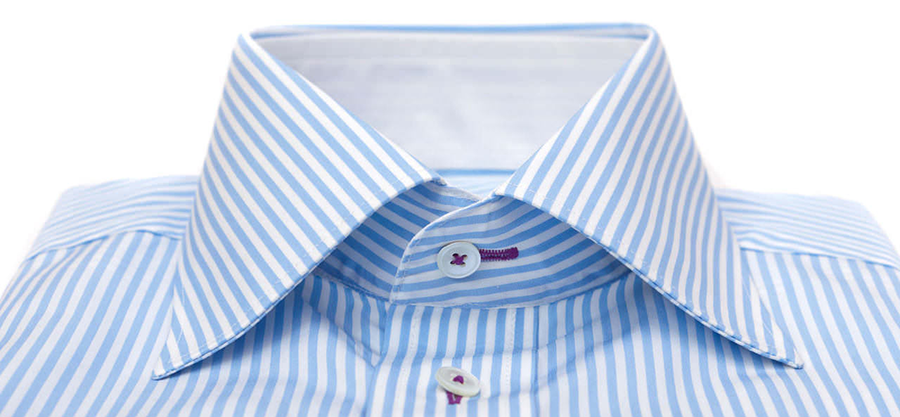 Can the English gentleman and gentlewoman afford to sustain a heroic resistence to all what is "Made in China"? He and she can with, at the very least, bespoke tailoring in the English tradition. As a practical alternative to visiting a Savile Row tailor in London, you can commission bespoke shirts from the Fine Cotton Company under special member pricing in Switzerland.
Design your own shirts for business or leisure. An online configurator offers a large selection of different cloth, collar, button, cuff and pocket designs. You will be able to apply your own personal monogram and save your personal measurements with the tailor for future commissions. Each shirt is custom-made to your instructions under the "Oeko-Tex Standard 100" with English-style stitched seams, butterfly gussets and a name label.
Log in as a member to be clothed in style.