Live Broadcasting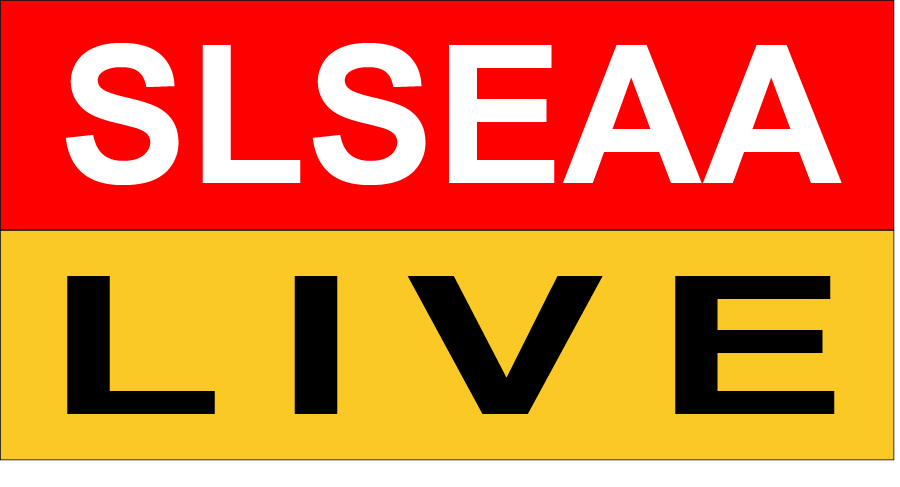 The Association has dabbled in video productions in the past but a submicroscopic infectious agent makes us to be all in. The Association is introducing regular shows with remote guests broadcasted live into the homes of LSE alumnae and alumni.
Once people can congregate in large numbers again, live broadcasts will elevate your whole LSE alumni experience and add tremendous value to resumed onsite activities and events.
To achieve this leap in capabilities, several professional broadcast technologies and skills have to be mastered. It is interesting stuff, the involved Officers are having fun.
Subscribe to our new channel on YouTube.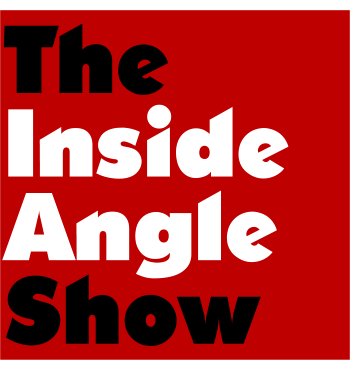 We start with two new live shows. "The Inside Angle" is a laid-back talk and interview show featuring LSE alumnae and alumni and other guests discussing their work, ventures and adventures for insight and enjoyment. Produced and hosted by the Officers of the Association, regular show episodes are broadcasted live on YouTube.
"The Alumni Challenge" will be a British-inspired quiz show in which teams of alumnae and alumni from different universities and colleges compete in a knockout tournament for fame and glory to their alma maters.