Live Broadcasting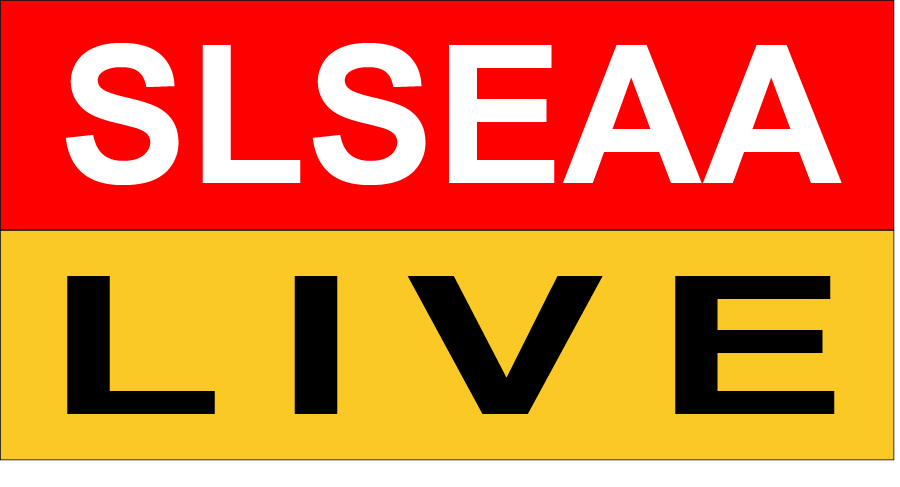 The Association has dabbled in video productions in the past but a submicroscopic infectious agent makes us to be all in. The Association is introducing regular shows with remote guests broadcasted live into the homes of LSE alumnae and alumni.
Once people can congregate in large numbers again, live broadcasts will elevate your whole LSE alumni experience and add tremendous value to resumed onsite activities and events.
To achieve this leap in capabilities, several professional broadcast technologies and skills need to be mastered. It is interesting stuff, the involved Officers are having fun.
Subscribe to our new channel on YouTube.
The past and planned live broadcasts are listed below:
| | | | | |
| --- | --- | --- | --- | --- |
| Type: | Date and Time: | Platform: | Description: | Results: |
| 1st live test | 21 March 2020 22:35-22:40 | YouTube | Single in-studio Webcam with digitally generated green screen effect | Marcel sees himself live on YouTube for the first time. Latency is seemingly introduced by YouTube under the normal stream optimization setting to reduce viewer playback buffering. The digitally generated green screen effect is only usable with optimal lighting but is definitely not competitive with a real green screen. |
| 2nd live test | 11 April 2020 10:00-10:30 | YouTube | Multi-camera set-up in-studio and distributed, readying the full audio stack | NDI transmission from in-studio cameras successful. SRT transmission from on-site mobile devices could be patched in. Elements of the audio stack trialed: EQ, compression, gating, breath reduction, de-essing and noise surpression. No audio latency observed. |
| 3rd live test | 24 April 2020 21:00-23:30 | YouTube | Call-in guests through Skype and WebRTC | Skype could not yet be fully tested but WebRTC is working brilliantly and is far superior. |
| 4th live test | tba | Facebook Live | Stream configuration and optimization |   |
| 5th live test | tba | tba | tba |   |
| 6th live test | tba | tba | tba |   |
| 7th live test | tba | tba | tba |   |
| 1st actual live show | May 2020 | YouTube |   |   |