17th True Purple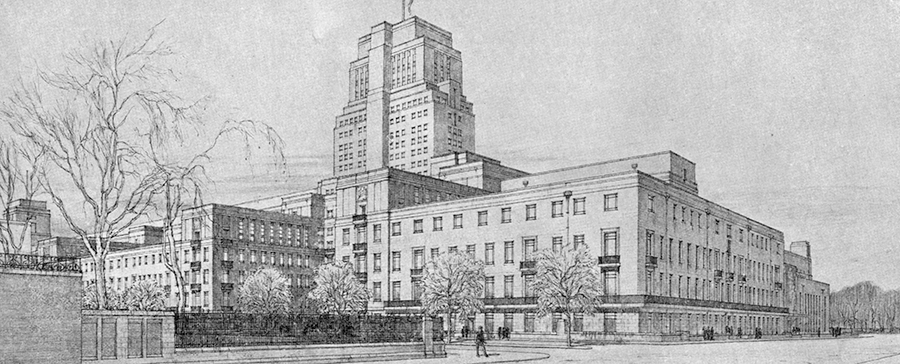 | | | |
| --- | --- | --- |
| Tuesday, 1 December 2020 | Online | 19:00 |
A submicroscopic infectious agent is forcing the Association to change its plans for this year. Instead of postponing the 17th True Purple to next year (as previously announced), we would be delighted to welcome you instead to a nationwide video conference of the graduates, current and former students, members of staff, visitors and friends of all the Colleges of the University of London.
Make a virtual pit stop
on Tuesday, 1 December 2020, starting at 7 p.m.
and enjoy the company of your fellow Londinians during a nationwide video conference hosted on Zoom.